Mejorar el inglés escrito es uno de los retos del aprendizaje del idioma. Junto con el trabajo de la pronunciación, puede que sea la destreza que más cuesta. Hoy te ayudamos a hacer una redacción en inglés en la que cuentes lo que has hecho en vacaciones. No te pongas melancólico pensando en todo lo vivido, sabemos que la vuelta al cole es dura, pero haz un poco de memoria y disfruta recordando.
Uno de los temas más habituales en las clases, es contar lo que se ha hecho durante el periodo vacacional o incluso los planes para las próximas. Vamos a darte algunas claves y te mostraremos un ejemplo para que te resulte más sencillo comenzar. 
Consejos básicos para empezar a escribir
Te recomendamos que eches un vistazo a este post reciente sobre cómo hacer una descripción de una foto, será de utilidad para entrenar tus habilidades.
Lo esencial antes de empezar es pensar detenidamente en lo que se quiere escribir. No se puede comenzar improvisando. Decide lo que quieres contar y haz un esquema en el que te basarás para hacer tu redacción en inglés. Revisa ese esbozo y ve añadiendo detalles. Asegúrate de que la estructura del escrito está clara. 
Todo lo que cuentes no tiene por qué ser verdad, puedes ponerte creativo o soñador. En realidad, estás poniendo a prueba tus conocimientos de inglés, así que ponle un poco de chispa al relato. Hazlo interesante, no te centres tanto en la exactitud y sí en lo que cuentas.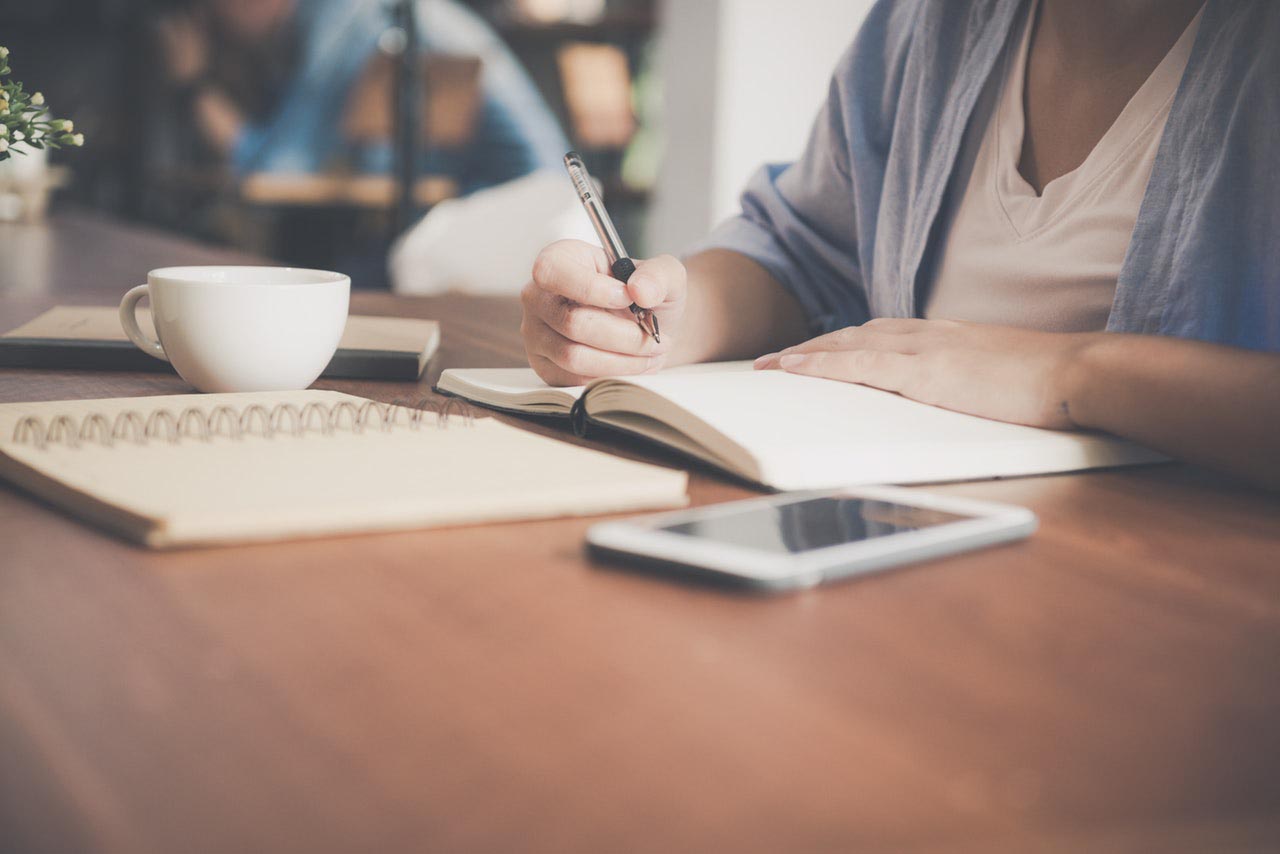 Debes utilizar el vocabulario y las estructuras gramaticales que conozcas. No escribas en español para después traducir. De esta manera podrás poner en práctica tus conocimientos y aumentar tu confianza para afrontar determinadas situaciones. Piensa que en otras circunstancias, no tendrás un diccionario o traductor a mano.
Si tu nivel es próximo al B1, opta por la sencillez. Cuenta los hechos de una forma organizada y por orden cronológico. La habilidad de organizar y sintetizar pensamientos es útil para hacer una redacción en inglés.
Utiliza conectores ya que te ayudarán a organizar el texto, aportará calidad y lo harán más comprensible. Te recomendamos que leas este post sobre tiempos verbales en inglés que te resultará de utilidad para ponerte manos a la obra.
Emplea el vocabulario adecuado
Para hacer una redacción en inglés sobre tus vacaciones, vas a necesitar el léxico apropiado. Lee este post sobre vocabulario de turismo que te servirá de inspiración para escribir.
Antes de empezar, toma nota de estas palabras clave de utilidad. 
Verbos
Rest: descansar

Enjoy: disfrutar

Unwind: desconectar

Visit: visitar

Drive: conducir/ir en coche a

Spend time with: pasar tiempo con

Travel: viajar

Have fun: divertirse

Hike: hacer senderismo

Get away: escaparse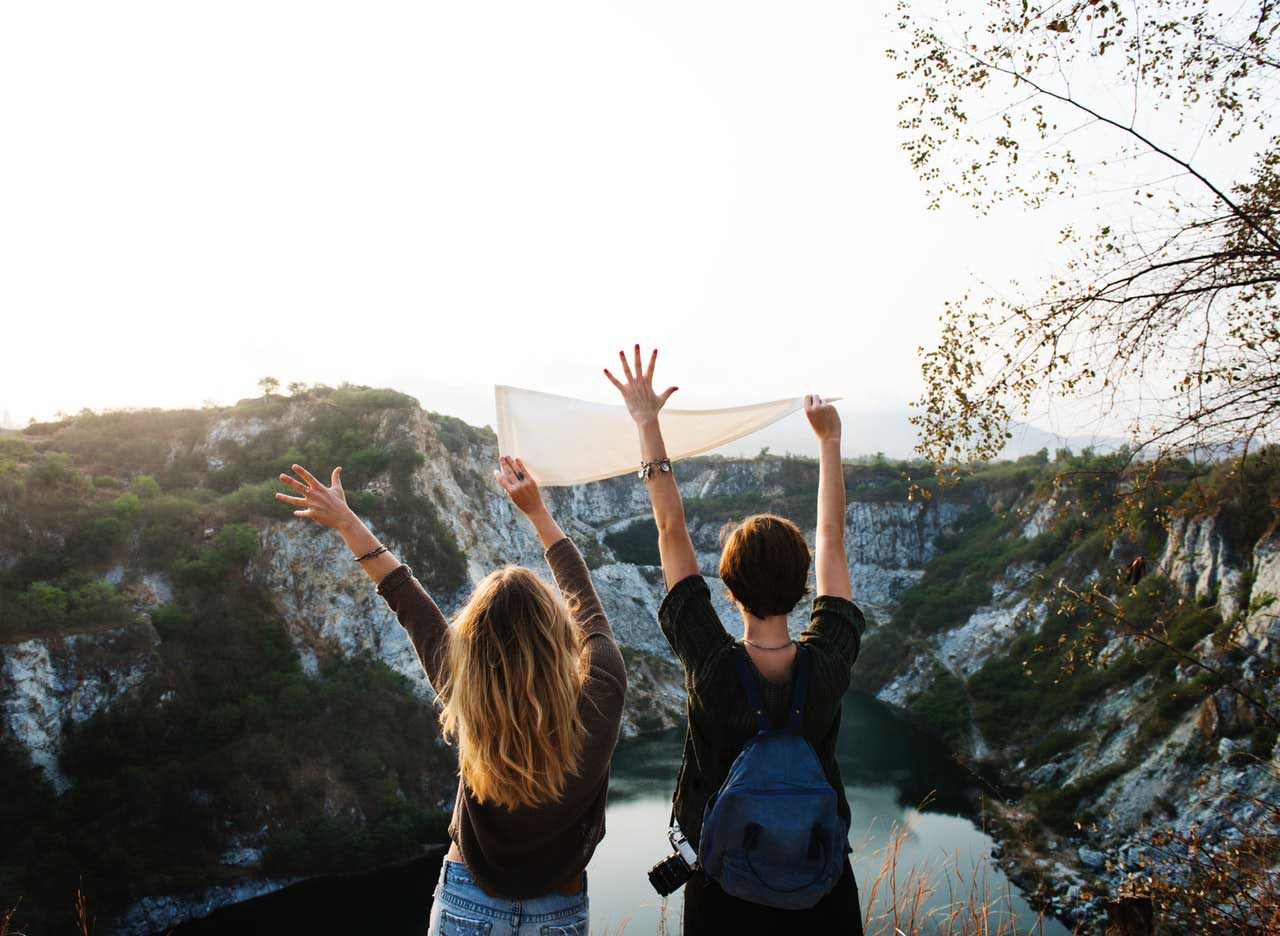 Sustantivos
Plane: avión

Train: tren

Trip: viaje

Boat: bote/barco

Wildlife: fauna

Landscape: paisaje

Mountain: montaña

Sea: mar

Hostel: hostal

Suitcase: maleta
Adjetivos
Interesting: interesante

Stunning: impresionante

Amazing: increíble

Huge: enorme

Exhausting: agotador

Breathtaking: sobrecogedor

Lovely: genial

Mild: templado (clima), agradable (tiempo)

Rainy: lluvioso

Sunny: soleado

Amazing: increíble

Huge: enorme
Ahora…ponte a escribir
Ya es momento de ponerte en serio con tu redacción en inglés. Aquí te dejamos un ejemplo breve contando una experiencia vacacional. ¿Te animas a comenzar? Tómalo como inspiración.
«My summer holidays this year were simply amazing! I had two weeks, so I decided to do something special: go on a road trip to France.
In July, I went to Lyon with some friends. I stayed at my friend's house in the center of the city, and had a great time. For me, the most exciting part was that my friend's mother made vegan meet stew, one of my favorite foods. We also did some nice walks in the towns around the city. I got a bit sunburned at the beach, but otherwise enjoyed the cool weather, the food and the beautiful landscapes.
After a two weeks in Oviedo, it was back to Barcelona, and back to my routine! I continued going to boxing class, and I spent a lot of time reading. I read almost every day, and I'm still trying to read a book every week. After a few weeks of work I was off to the Pyrenees!
In this case, I was going to Vielha, a town in the mountains close to the French border. I had never been to the Pyrenees before, and I was excited to explore the mountains.
I did a couple of very nice walks along the rivers there, and I also climbed a couple of mountains. The best (and hardest) hike I did was up to Pòrt de Vielha, at about 2500 meters of altitude. I hope I can do this some other time, it was a great holiday idea!
Finally, I came back to Barcelona to continue working.»
Hablando de redactar, te recomendamos que aprendas estas frases para emplear en mails profesionales. Es otro tema, pero nunca está de más mejorar tus destrezas. 
https://cenathalie.com/wp-content/uploads/2019/09/redaccion-en-ingles.jpg
900
1600
Remedios Gómez Alonso
https://cenathalie.com/wp-content/uploads/2019/10/NLE-logo-n20-website.png
Remedios Gómez Alonso
2019-09-11 17:24:38
2019-09-16 12:14:24
Cómo preparar una redacción en inglés sobre tus vacaciones