No hace mucho os contábamos por qué merece la pena aprender inglés, y una de las razones principales, es para viajar.
Pero muchas veces, incluso sabiendo inglés no se nos ocurre la forma de expresarnos en determinadas circunstancias. Esto suele ocurrir mucho cuando el idioma está un poco oxidado.
Es fundamental poner en práctica el inglés para afrontar situaciones reales. Es ahí, cuando se perfecciona un idioma. Por ello en CF Nathalie organizamos cada año estancias de inmersión lingüística muy efectivas para el auténtico aprendizaje de un idioma.
Si te vas de viaje estas vacaciones, las frases en inglés que te proponemos te serán de mucha utilidad.
Frases en inglés esenciales
Son cuestiones que te serán de mucha utilidad en cualquier ámbito. Tanto para pedir que te echen una mano con la maleta hasta para preguntar dónde hay una oficina de correos.
Es muy importante que empieces siempre por «please» o «excuse me» antes de hacer cualquier pregunta.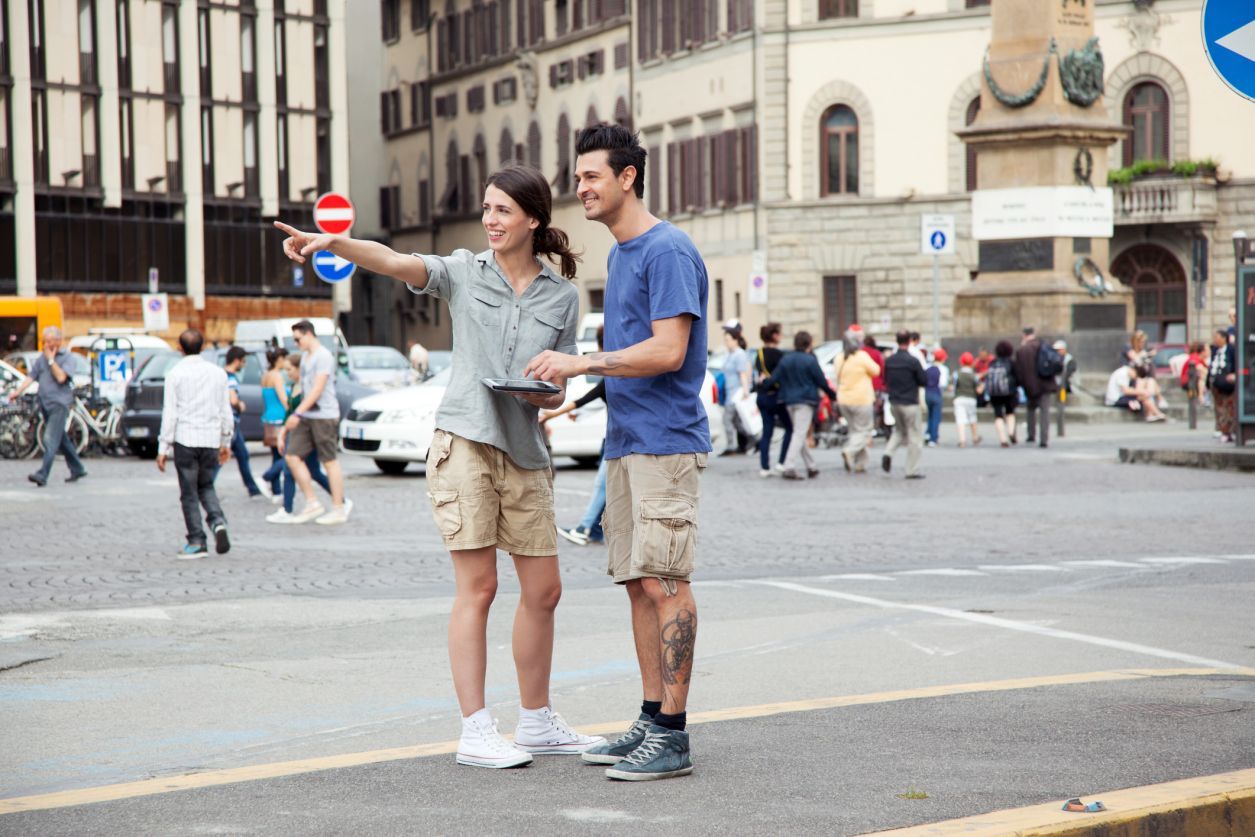 -Could you please tell me the way to the Big Ben?/ ¿Podría indicarme hacia dónde está el Big Ben?
-Could you please help me…?/ ¿Podría ayudarme…?
-Could you speak slower?/ ¿Podría hablar más despacio?
-Excuse me sir/madam, do you know where platform 8 is? – Disculpe señor/a, ¿sabría decirme dónde está el andén 8?
Es fundamental cuando te vayas de viaje que no tengas ninguna vergüenza en preguntar e incluso en que te repitan alguna respuesta. Viajar es toda una experiencia, no la estropees por tu timidez.
-Sorry, I didn't understand that…/Disculpe, no he entendido lo que ha dicho
-Could you say that again, please? /¿Podría decírmelo de nuevo?
Frases en inglés en el aeropuerto
Lo más probable es que este verano viajes en avión. Así que nos parece más que interesante que sepas algunas frases que te vendrán de cine para moverte sin problemas en el aeropuerto.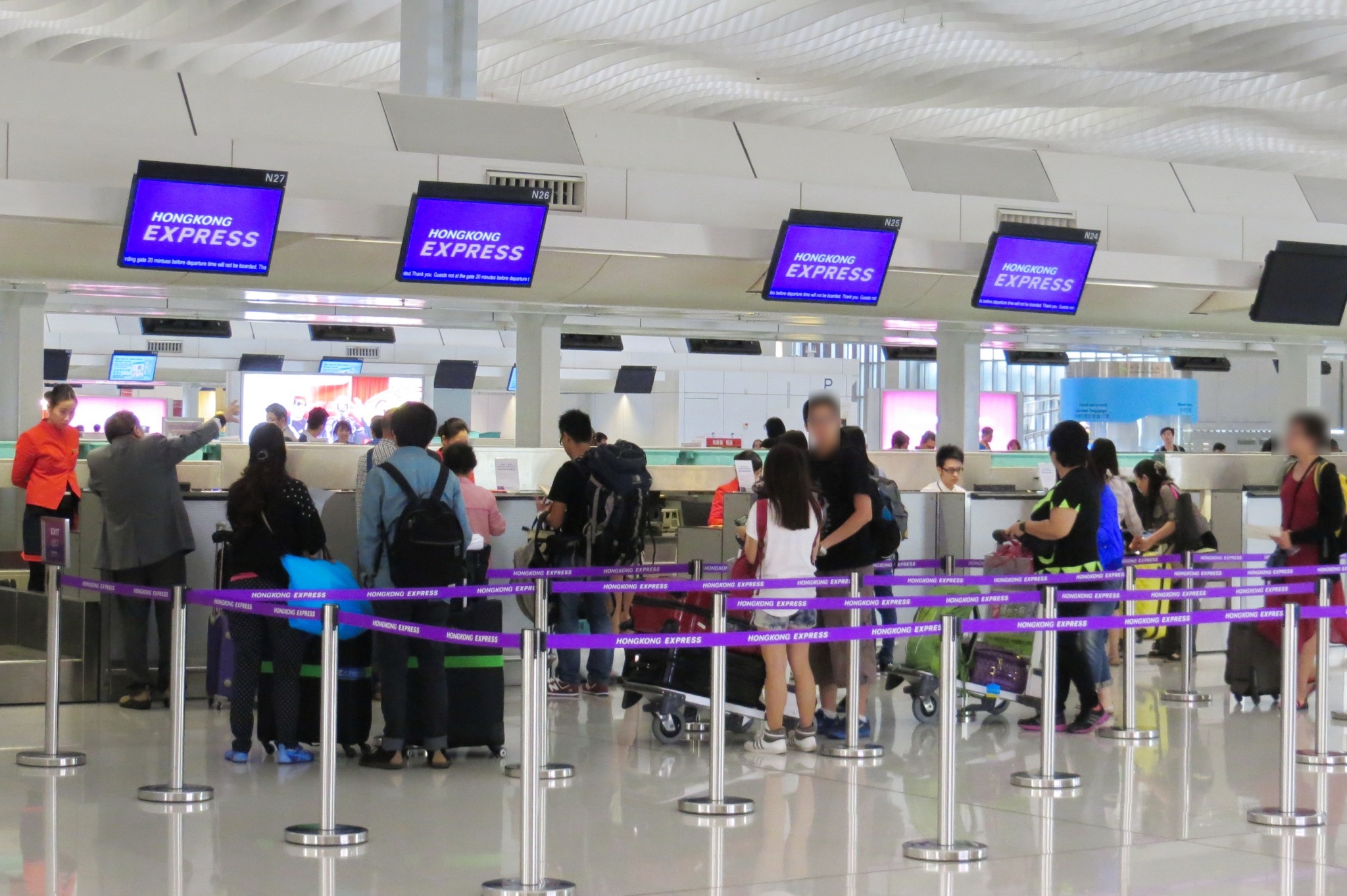 -Do you have any liquids or sharp objects in your hand baggage?/¿Lleva algún líquido u objeto cortante en su equipaje de mano?
-Do you know which is the gate for flight…? /¿Sabe cuál es la puerta de embarque para el vuelo…?
-Here is my passport and booking reference. /Aquí tiene mi pasaporte y número de reserva.
-Your flight has been delayed. /Su vuelo se ha retrasado.
Y si escuchas esta frase por megafonía…date prisa.
-Last call for passenger (your name) travelling to Edinburgh, please proceed immediately to Gate number… – Última llamada para el pasajero (tu nombre) con destino Edimburgo, por favor diríjase a la puerta de embarque…
Frases en inglés en el hotel
Una vez llegues a tu alojamiento tendrás que hacer preguntas sobre tu reserva, servicios o incluso petición de recomendaciones.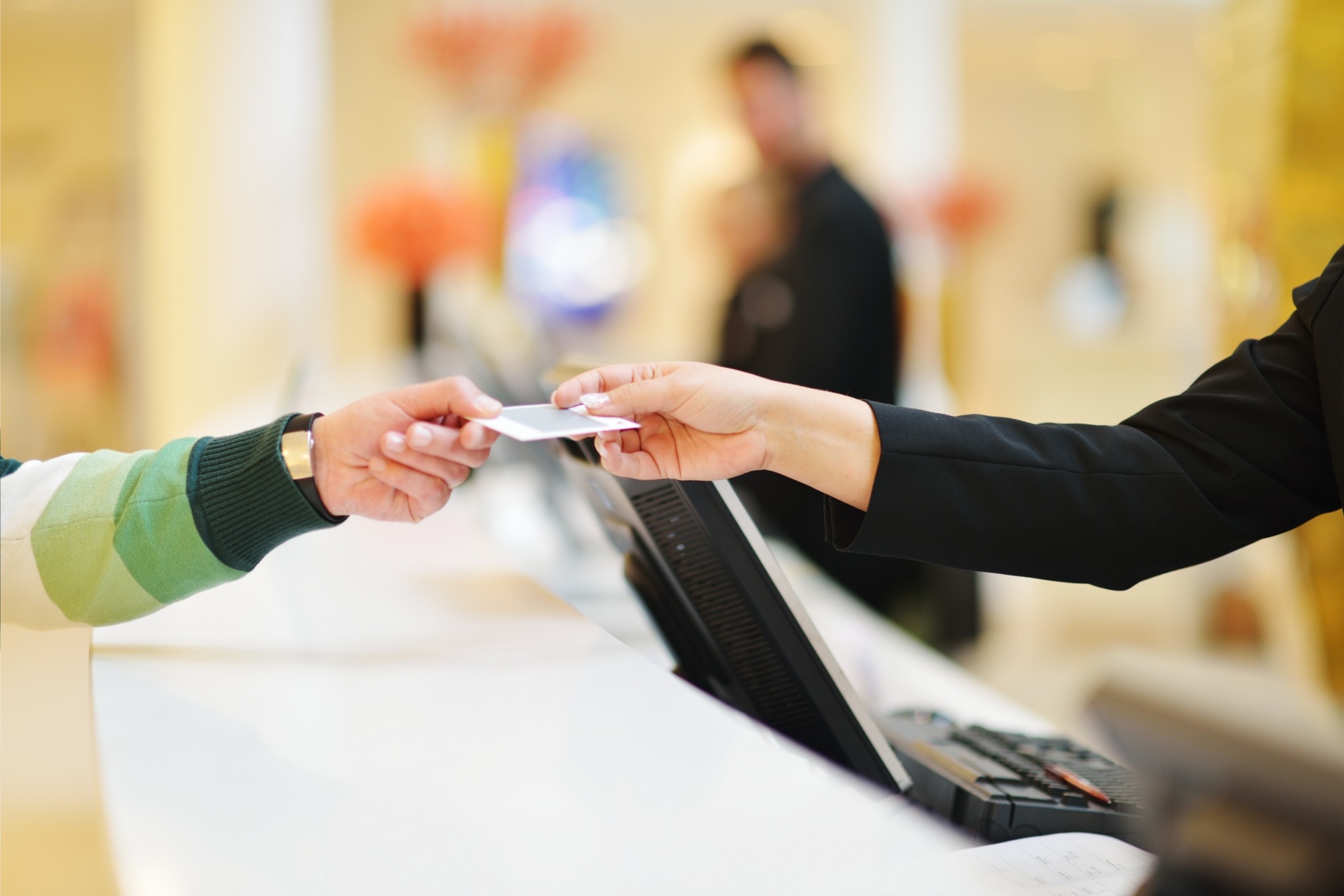 -Good morning, I have a reservation under the name of… – Buenos días, tengo una reserva a nombre de…
-Could I have breakfast in my room, please? /¿Podrían llevarme el desayuno a mi habitación, por favor?
-I would prefer a single room – Preferiría una habitación con una cama
-Do you have any recommendations for where to eat? /¿Podría recomendarme algún sitio para ir a comer?
-Could you please call a taxi for me?/¿Podría llamar un taxi para mí?
Frases en inglés mientras haces turismo
Cuando te vas de viaje una de las mejores experiencias es callejear y descubrir el entorno. Te decimos a continuación algunas frases que te serán de utilidad para preguntar por la calle, en la oficina de turismo o en cualquier agencia.
-Is there anything good on…? / Hay algo que valga la pena en…
-I'd like to hire a car. /Me gustaría alquilar un coche
-Which are the opening hours? /¿Cuáles son las horas de apertura?
-How much is it to get in? /¿Cuánto vale la entrada?
Y una pregunta que te vendrá genial para que no abuses de los selfies:
-Excuse me, could you take a photo for me?/ Perdone, ¿podría hacerme una foto?
Te dejamos a continuación un vídeo con algo de vocabulario extra para el aeropuerto.

Esperamos que esta selección de frases en inglés te resulte interesante y útil en tu viaje al extranjero.
Te sacarán de algún apuro. Pero en serio… ¿Por qué no buscar una buena academia de inglés y aprender de una vez por todas?
https://cenathalie.com/wp-content/uploads/2017/07/old-2238062_1280.jpg
853
1280
Remedios Gómez Alonso
https://cenathalie.com/wp-content/uploads/2019/10/NLE-logo-n20-website.png
Remedios Gómez Alonso
2017-08-02 10:33:12
2019-02-19 13:53:20
Frases útiles en inglés para irte de viaje