Las comunicaciones por mail están a la orden del día. Por esta razón no puedes perderte este post para aprender frases en inglés útiles para correos profesionales. Si buscas trabajo, si tu profesión lo exige, es más que probable que tengas que escribir mails. Antes de seguir, te recomendamos que leas este artículo sobre 7 maneras de mejorar tu writing, no empecemos la casa por el tejado, ¿no crees?.
En un principio puede que te resulte difícil o te cueste más tiempo del esperado, pero con paciencia lo conseguirás. Hoy vamos a ayudarte con una serie de frases en inglés útiles y estándares para que puedas recurrir a ellas y comunicarte de forma correcta y eficiente con tu interlocutor.
Las situaciones a las que te enfrentarás por mail serán muy similares, así que seguro que te resultan de utilidad para salir del paso. Descubre a continuación un listado con 4 contextos en los que necesites redactar un email.
1. Comenzar la comunicación
No hace mucho publicamos un artículo muy valioso para saber cómo empezar una carta en inglés, de ahí podrás extraer ideas para desenvolverte y comenzar a escribir.
Si mandamos un mail por primera vez a un desconocido, lo normal es presentarte al comienzo y emplear fórmulas de cortesía al inicio y al concluir.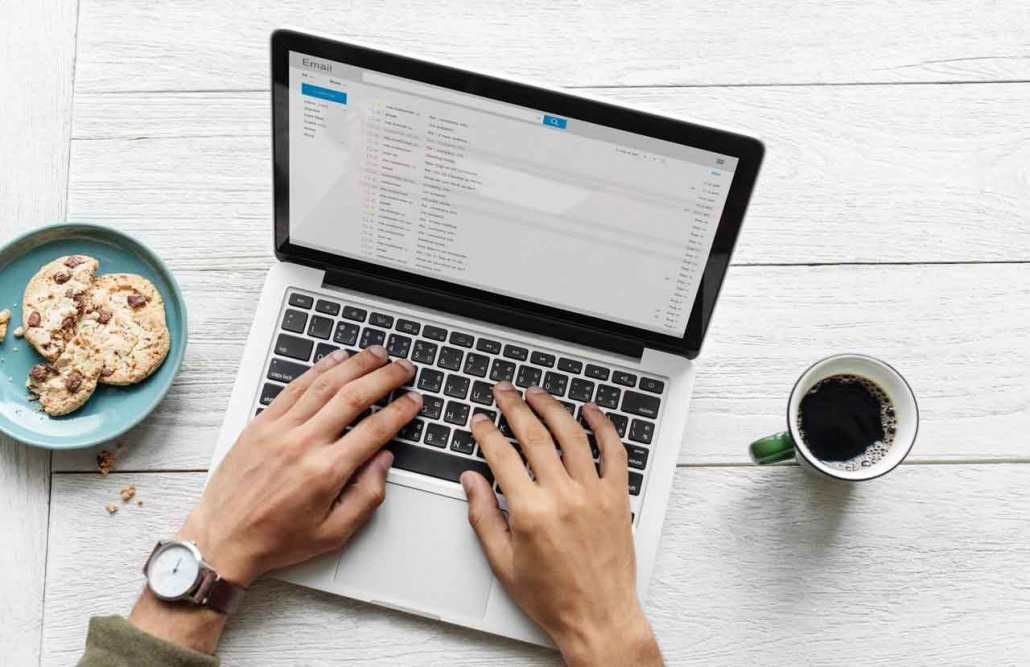 Para enviar e-mails más formales, se puede empezar así:
Please may I introduce myself…
Might I take a moment of your time…
To Whom It May Concern…
To the attention of …
Y finalizar así:
Many thanks again for your time.
Thank you for your time and attention.
Thank you for your consideration.
Yours faithfully.
Para enviar e-mails menos formales, se puede comenzar de esta forma:
I'm just emailing to…
I'm a friend of Sarah's…
I'm contacting you to…
I would like…
Y acabar con:
Let me know if you have any questions.
Thank you for your help.
I look forward to hearing from you
Drop me an email if you need anything.
2. Responder a una petición o pregunta
Si te preguntan algo o te piden información, no solo debes contestar, sino también dejar claro que estás ahí para lo que tu interlocutor necesite.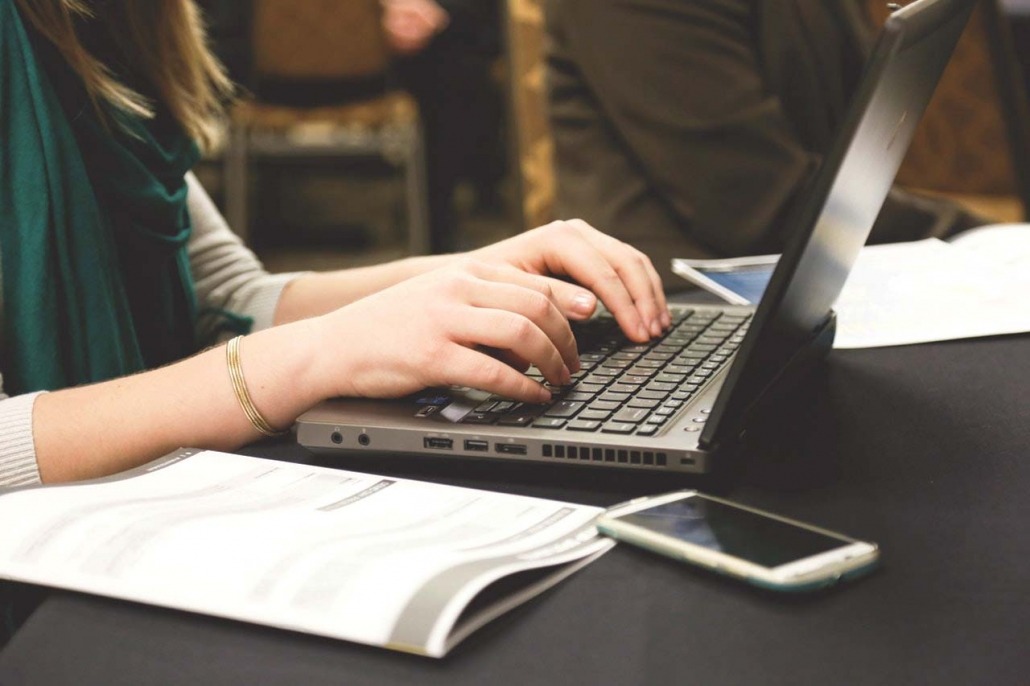 Es recomendable para acompañar la información, mostrar tu amabilidad y disponibilidad con frases en inglés útiles como:
Should you have any further questions, please do not hesitate to contact me.
Please don't hesitate to contact us if you have any further questions.
We would appreciate it if you could send us more detailed information about…
I trust the above solves the problem. Please do not hesitate to contact me again should any other issues arise.
Thank you in advance for any help you can give me on this matter.
Si deseas expresarte de forma más informal, apuesta por:
I hope this helps, let me know if you're still having trouble
Let me know if you need help on this.
This should solve the problem, but email me again if you need anything else.
3. Solicitar ayuda al receptor
No es fácil pedir a alguien que haga algo, es un asunto delicado. Por ello, se suelen emplear fórmulas de cortesía para que no suene a imperativo. Si necesitas ayuda, puedes hacerlo con frases como:
I would appreciate your help in this matter.
I am writing to enquire about…
May I ask you for your opinion on this matter?
We would appreciate it if you could send us more detailed information about…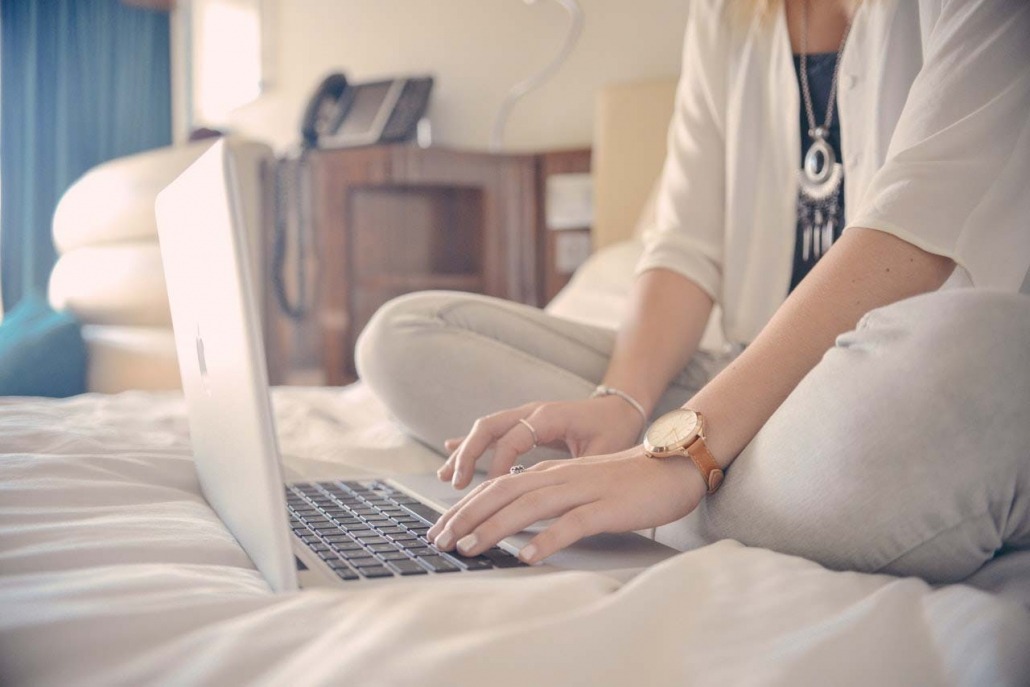 O la versión menos formal:
Would you mind looking into this for me?
I'm writing about/regarding…
Could you recommend…
I'd love to hear your advice on this.
4. Pedir una respuesta
Siempre que tu correo incluya una petición de ayuda o una pregunta, es importante cerrarlo con una frase en inglés para recordar que necesitas respuesta, sin dar la impresión de exigencia. Es fundamental ser correcto y educado en este tipo de comunicaciones.
En correos más formales puedes escribir:
I await a response at your earliest convenience.
I would be most grateful if you would look into this matter as soon as possible.
Please reply as soon as possible because…
O si prefieres expresarte de forma más cercana y amistosa, puedes usar:
I look forward to hearing from you.
I would appreciate a quick reply.
Can you let me know when you've received it?
I look forward to receiving your reply.
Just drop me a line when you know.
¿Qué te ha parecido este repertorio de frases en inglés? Esperamos que te haya resultado útil. ¿Envías emails de este estilo? ¿Cómo te expresas? ¿Quieres compartir tus expresiones? Aquí estamos para compartir conocimientos. Únete.
Una última recomendación que queremos hacerte es que trabajes tu comprensión lectora ya que es clave para mejorar en tu expresión escrita. 
Si estás pensando que necesitas trabajar el idioma en profundidad, contacta con Nathalie Language Experiences. Te garantizamos una experiencia de aprendizaje única y personalizada.
https://cenathalie.com/wp-content/uploads/2019/04/nathalie-language-experiences-blog-frases-ingles-mail-profesional.png
579
1030
Remedios Gómez Alonso
https://cenathalie.com/wp-content/uploads/2019/10/NLE-logo-n20-website.png
Remedios Gómez Alonso
2020-06-15 10:44:37
2020-06-15 12:21:53
Frases en inglés útiles para mails profesionales: toma nota y aplícalas