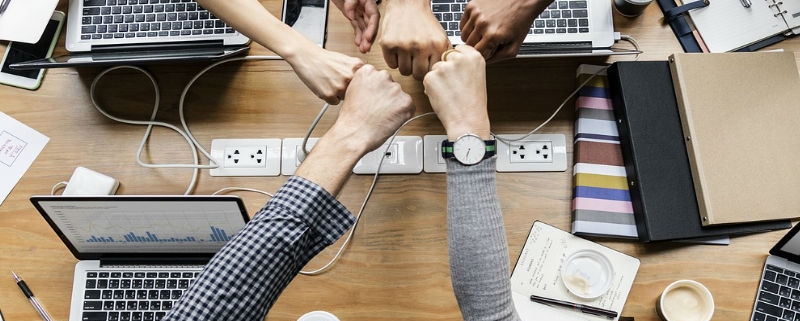 Aunque no quieras aceptarlo es muy posible que tarde o temprano, necesites ayuda de alguien. Y no es por nada, pero si estás en un país de habla inglesa, los modales, importan mucho. El post de hoy es una introducción sencilla sobre expresiones para pedir favores en inglés.
No hace mucho te comentamos 23 formas de saludar en inglés, y recalcamos lo importante que es saber expresarse de diversas maneras. Todos sabemos decir "Hello", puede que sea lo primero que aprendemos a decir en inglés, pero has de ser capaz de enriquecer tu comunicación oral, y aquí estamos para echarte una mano.
Maneras sencillas de pedir favores en inglés
Hay muchas formas de solicitar ayuda, apoyo o colaboración, pero vamos a proporcionarte unas pinceladas para que sepas cómo hacerlo. ¿Estás preparado?
Es normal sentir miedo cuando te enfrentas al reto de hablar otro idioma, pero no dejes que este temor te impida progresar en tu aprendizaje de la lengua inglesa.
Ya de entrada, queremos que tengas muy en cuenta que a la hora de tratar asuntos complicados o demandar ayuda, los angloparlantes se van por las ramas y resulta verdaderamente irritante.
¿Cómo solicitar ayuda de forma clara, con tacto y respeto al más puro estilo british? Has de dejar claro con prontitud que vas a solicitar algo al interlocutor.
Con estas frases puedes pedir favores en inglés, haciéndole saber a la persona en cuestión que precisas su apoyo:
Could you do me a favour?

I was wondering if I could ask you a favour?

Would you please be so kind to…?

Do you think you can give me a hand with…?

Hey, I'd really appreciate it if you could help me with…
Recuerda que es recomendable ser directo, pero NO BRUSCO. ¿Comprendes?
Por cierto, ya que estamos haciendo lo posible por mejorar la comunicación en otra lengua, te recomendamos que aproveches el potencial de los chats para aprender inglés.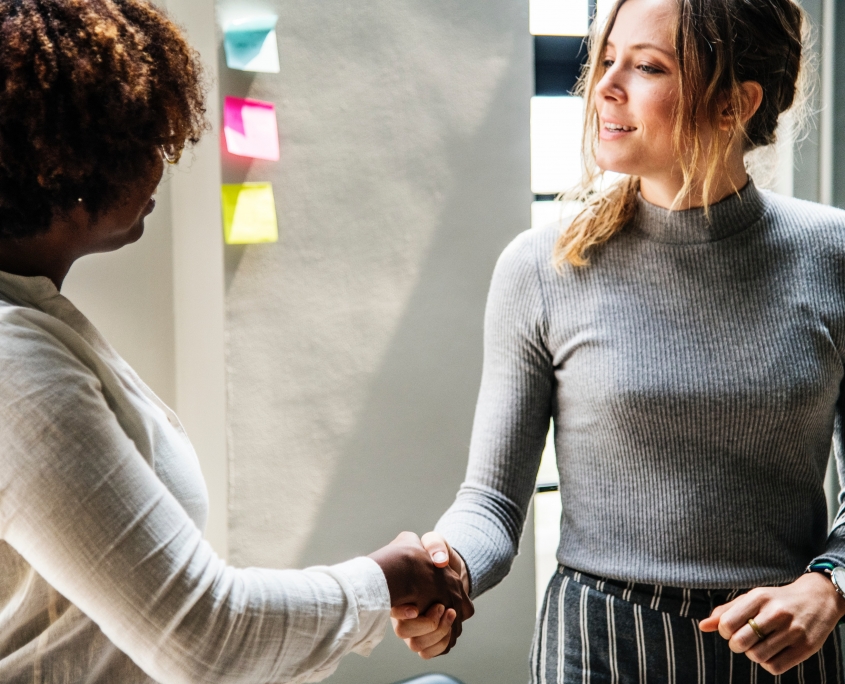 Indica el tiempo aproximado que requerirá el favor
¿Quieres aumentar tus posibilidades a la hora de pedir favores en inglés? Haz hincapié en el tiempo aproximado que llevará:
It'll only take you 15 minutes, I promise.

Would it be too much trouble for you to phone her now?

It won't take more than an hour.

It might take a couple of hours.
Muestra tu disponibilidad
No debes pedir favores en inglés, sin estar dispuesto a ayudar o estar pendiente. Piensa que tu interlocutor puede pensar que le estás cargando con una inesperada obligación.
Do you need me to do anything else?

I'll be right here if you need me.

Is there anything else I can do to make it easier?
Expresa el motivo
Si deseas solicitar ayuda o apoyo, es recomendable indicar el porqué has decidido elegir a esa persona concretamente. Ponte en su lugar, puede suponer un incentivo, ¿no crees?
It'd be great to get feedback from someone like you.

I love your work, you are great designer and I'd love you to help me with this.
No presiones
La clave para pedir favores en inglés, es no apremiar. Puedes mostrar tu urgencia, tu necesidad, pero no presionar ni coaccionar. Si haces esto podrías no conseguir lo que precisas.
I really need to finish this by tomorrow.

Would you mind helping me finish the presentation today?

I'm afraid I won't pass the test without your help.
Sea como sea, has de ser consciente de que esa persona puede no querer o poder ayudarte. Es importante que se sienta con la libertad de expresar SU NEGATIVA, sin sentirse culpable. Ten lista una frase por si rechaza ayudarte.
It's all right, I can ask someone else.

Don't worry, I'll find a way around it.
Ofrece ayuda desinteresada
La reciprocidad es importante en las relaciones interpersonales. A la gente le gusta sentirse apoyada y recibir asistencia por pura generosidad. En muchos casos, puede ser aconsejable ofrecer tu ayuda de forma educada antes de pasar a la acción:
Do you need help with that?

Can I do something to help you?

Are you all right? Do you need a hand?

Is there anything you need?
Ya puedes empezar a ofrecer o pedir favores en inglés, pero si lo que necesitas es mejorar tu expresión escrita…Cuenta con nuestra ayuda.
https://cenathalie.com/wp-content/uploads/2018/10/pedir-favores-en-ingles1.jpg
450
800
Remedios Gómez Alonso
https://cenathalie.com/wp-content/uploads/2019/10/NLE-logo-n20-website.png
Remedios Gómez Alonso
2018-10-19 12:48:29
2019-02-08 19:32:10
Cómo pedir favores en inglés