¿Estás aprendiendo la lengua inglesa? Pues una de las destrezas que debes trabajar es el writing.
Vamos a contarte la manera de escribir un mail en inglés, porque sabemos que puede ser complejo al principio. Se corre el riesgo de escribir frases sin sentido, mal formuladas o con traducciones literales del español.
La comunicación vía mail es fundamental hoy por hoy en el entorno social y profesional, y requiere conocimientos más profundos del idioma.
Descubre a continuación algunos trucos con expresiones típicas del idioma que te serán útiles en diferentes contextos.
Mejora ya tu redacción en inglés para enviar correos electrónicos a quien quieras.
1. Redacta el asunto del e-mail
Para empezar a escribir un mail en inglés, debes definir este importante campo de información. Debes dejar bien claro el contenido de tu mensaje.
Debe resumir la finalidad de tu comunicación. Piensa que al leer el asunto, el destinatario ha de saber a simple vista si se trata de una aclaración, un reclamo, una respuesta a una oferta, una solicitud…o incluso que envías tu currículum para una candidatura.
Una manera sencilla de escribir el asunto es hacerlo al final, cuando ya has escrito todo el mensaje y lo has releído de nuevo.
Una vez definas este punto, debes pensar si resume bien el contenido del correo, ¿es así o no? Si no es el caso, vuelve a plantearlo.
2. Empieza a escribir tu correo electrónico
Antes de prepararlo, has de tener claro que habrá expresiones que no podrás usar. Su uso dependerá del grado de familiaridad que tengas con el destinatario, de la relación jerárquica y del historial de comunicaciones que hayas compartido.
Lo que podemos asegurar de forma general, es que las comunicaciones profesionales en lengua inglesa tienen un registro menos formal que en español.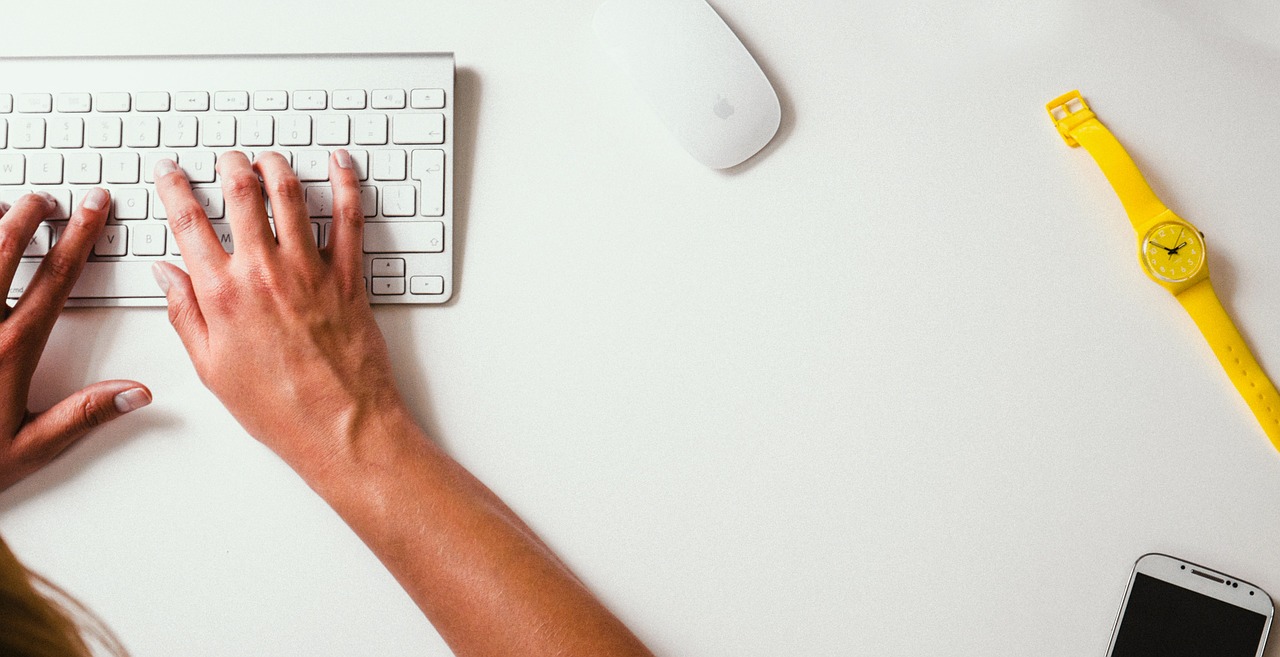 3. Saluda a tu destinatario
Puedes adquirir un tono más o menos formal a la hora de dirigirte a tu interlocutor.
Un ejemplo de saludo informal podría ser:
«Hi Leonard

o

Hello Leonard»
De esta manera, le tratas de igual a igual o bien estás presuponiendo una correspondencia frecuente.
Una manera más formal de saludar podría ser:
Dear Mike

o

Dear Mrs. Jackson

(un trato más apropiado para comunicarte con un cliente).
Si quisieses enviar un currículum en inglés a un desconocido, podrías comenzar así:
To whom it may concern

(en español, «A quien corresponda»).
4. Prepara el cuerpo del mensaje
Para escribir un mail en inglés has de tener muy presente la frase introductoria.
En ella has de dar una indicación clara sobre el motivo de tu correo. Y debe ser coherente con el asunto del mensaje.
No has de extenderte demasiado al comienzo del e-mail, sobre todo si en la firma proporcionas información sobre quién eres.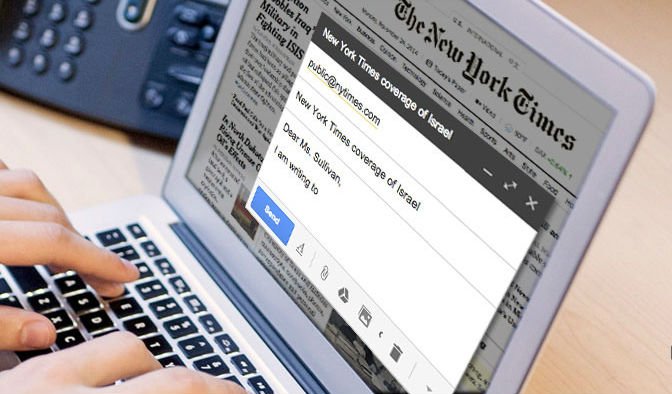 Observa aquí algunas frases que puedes utilizar:
Al presentarte:
I'm writing in connection with

(+ el motivo del correo)

I am writing to you on behalf of… ( Te escribo en referencia a…)

Your name

(o Your e-mail contact)

was given to me by…

(si ves necesario contextualizar)
Al responder:
Thank you for your availability/quick answer.

Thank you for your prompt reply.

Thank you for your consideration on that matter/regarding.
Para informar:
I'm writing to let you know that

.

I would like to inform you that…

We regret to inform you that.
I am delighted to tell you that.
Para pedir o solicitar algo:
I would really appreciate if you could provide me with some information on…

I'd be very grateful if you could

.

Would you be so kind as to

.

Could you please?
Para recordar:
To this day, I haven't received any answer from you regarding… I would like to kindly remind you that…

With reference to.

..
Para agradecer:
I would like to express our gratitude for all your help in this matter.

I (really) appreciate it.

Thank you for your attention to this matter.
Para solicitar información o una aclaración:
I'm interested in receiving…

"I'm not quite clear what you were referring to when you mentioned …..in your previous e-mail. Could you clarify it, please.

Could you give me some information/tell me more about…

There are several points we don't quite understand regarding… Would you mind giving more details about…
5. Termina tu e-mail
Hay varias formas de finalizar un email en inglés. Y dependerá del tipo de mensaje que envíes.
If you need any further information, feel free to contact me.

Let me know if you need anything else.

If you need any additional assistance, please contact me

Thank you in advance…

I look forward to hearing from you soon.
Existen ciertas fórmulas de cortesía para cerrar un correo, que se usan mucho por escrito como:
Kind regards
Best regards
Regards
Sincerely
Yours truly
Yours sincerely
Cordially
Yours respectfully
6. Adjunta un archivo a tu correo
A la hora de escribir un mail en inglés es muy común que desees añadir algún documento de apoyo, que dependerá del objetivo de tu mensaje( currículum, imagen, vídeo…)
Las expresiones más comunes para indicar que adjuntas un archivo son:
Please find attached

.

Hereby attached…

Please find enclosed

(menos habitual)

Please find below.
7. No calques del inglés al español
El calco es un error muy frecuente al escribir un mail en inglés( y al redactar en general), especialmente en la estructura de frases y párrafos.
Hay determinadas estructuras( causa-efecto, oposición, concesión…)que pueden generar frases demasiado largas y complejas de entender.
Para que esto no ocurra, debes dar prioridad a las frases cortas y con una progresión lógica utilizando conectores(indeed, that's why, besides, however, etc) y signos de puntuación(comas, paréntesis explicativos, dos puntos…)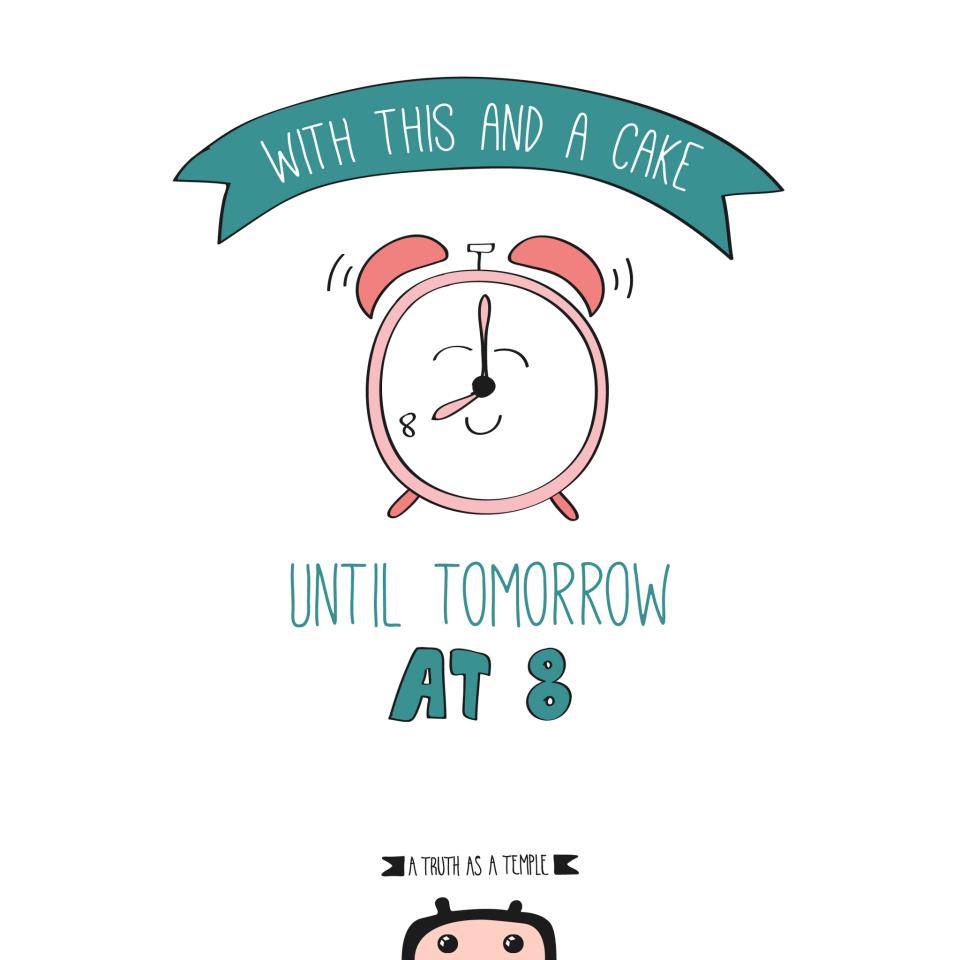 Esfuérzate en aprender el idioma de verdad y no traduzcas literalmente. Con tiempo, dedicación y un buen profesor de inglés, todo es posible.
https://cenathalie.com/wp-content/uploads/2017/11/email-en-ingles.jpeg
1465
2048
Remedios Gómez Alonso
https://cenathalie.com/wp-content/uploads/2019/10/NLE-logo-n20-website.png
Remedios Gómez Alonso
2017-11-10 18:19:10
2019-02-19 13:42:57
7 consejos para escribir un mail en inglés